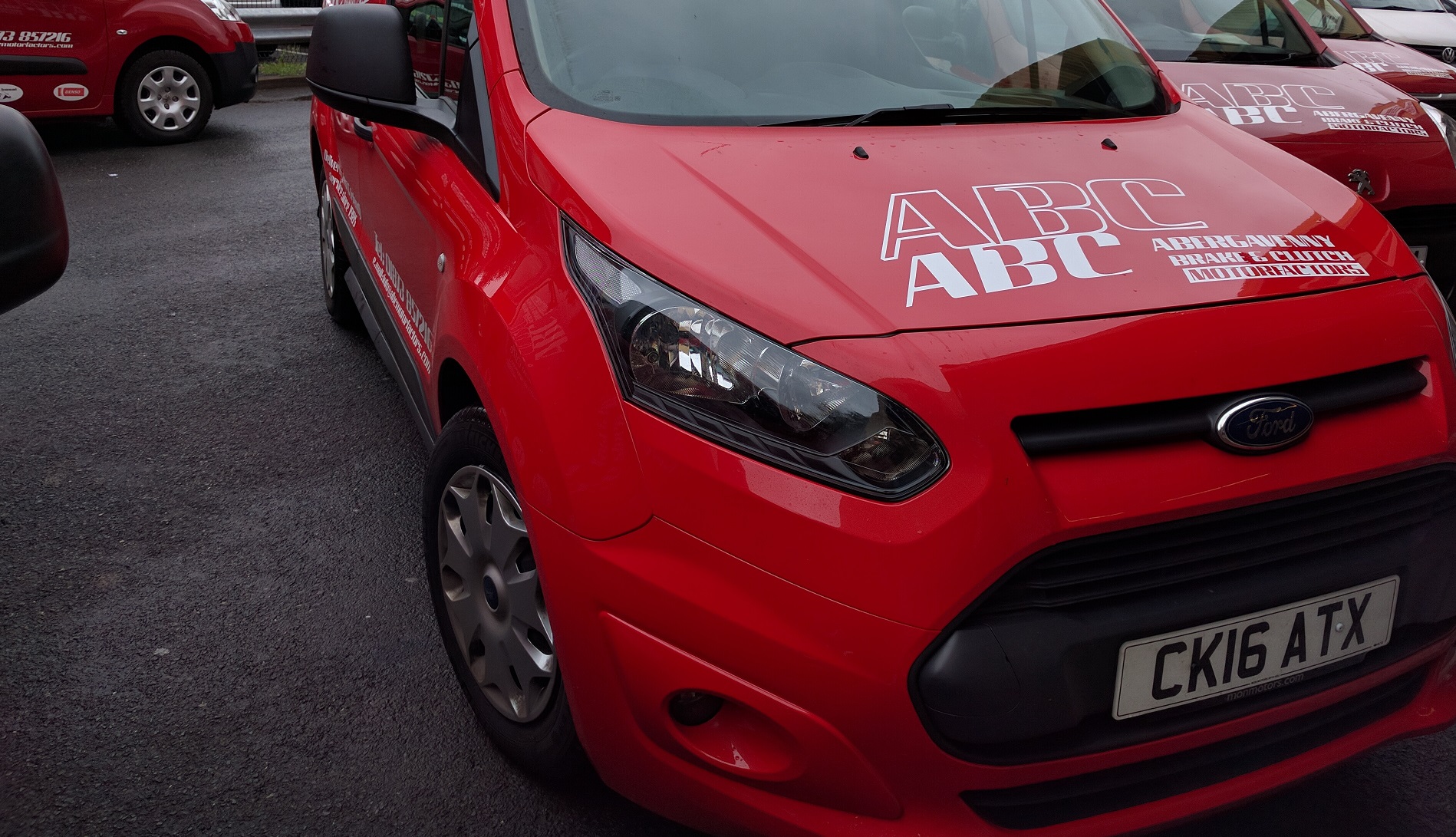 About Us
Since starting in 1985 ABC has expanded its business profile immensely with 30 years of experience running a motor factors.
In 1989 Dave and Andy moved the business to the three unit premises on Thomas Industrial Estate, Lower Monk Street to accommodate for the vast expansion of the ABC operation. Dave and Andy still operate the business with a much-expanded team.
The team are a vital part of the success of ABC and include 16 drivers, 7 Sales, 4 warehouse and office staff. The stock profile has vastly expanded since 1985. ABC are even more prepared today to provide components for all vehicles. As part of a Group Auto ABC have the ability to supply from stock on most occasions.
They are able to source main dealer parts and more obscure parts for same day or next day delivery. We also supply body panels to special order. 
Our Team
Our team have a wealth of experience and a love for the job. They pride their self's on providing an efficient and professional service each step of the way from advice and sales to delivery. 
Our Affiliates
GROUPAUTO is the premier trading group for motor factor businesses operating in the Independent automotive aftermarket with higher sales and purchases, more motor factor members and more outlets than any other group in the UK. Our success is as direct result of dedicated resource working on behalf of our membership.